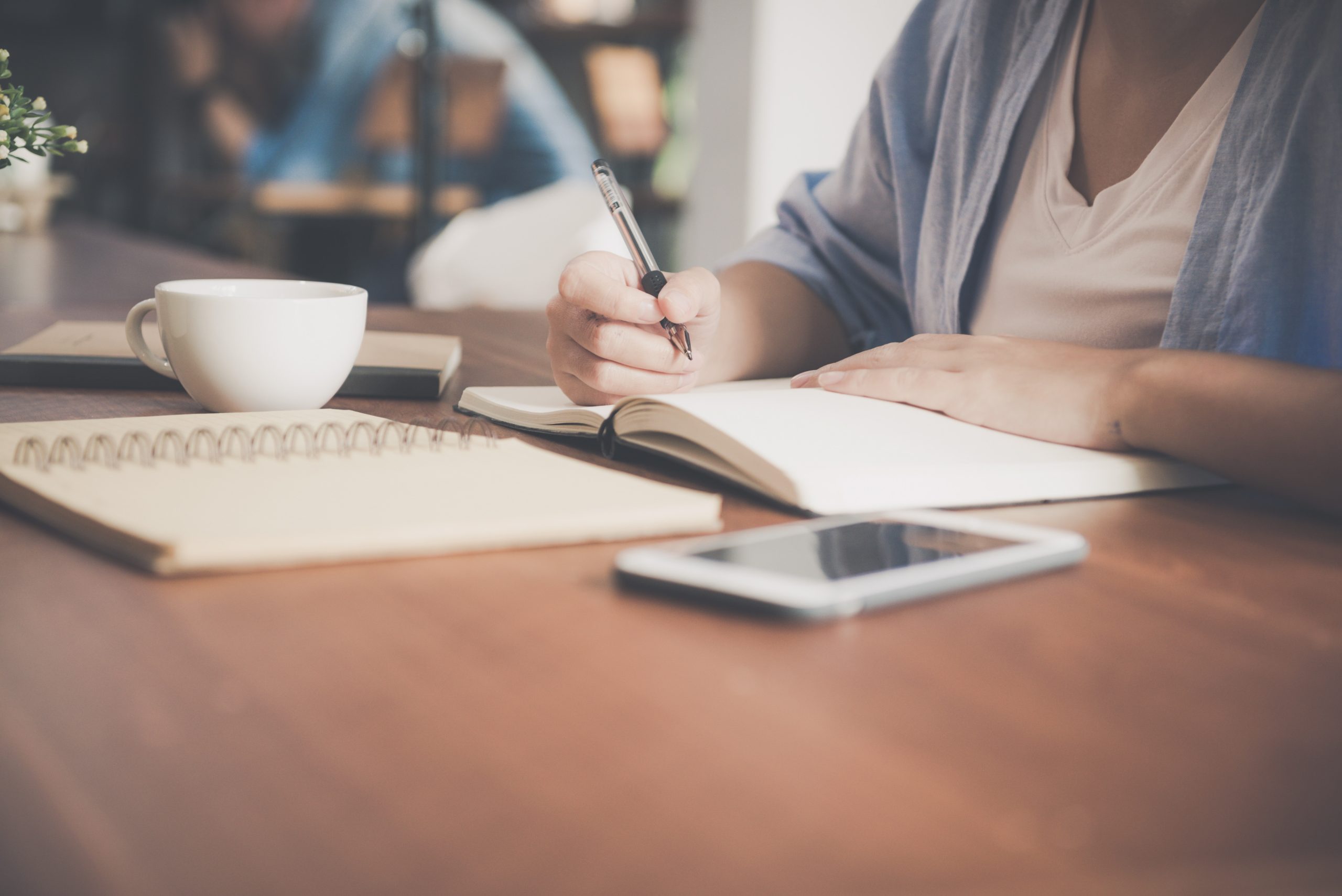 Guest blogging has long been used by marketers as a way to feature industry expert voices, boost publication numbers, and drive up site traffic.
The whole concept of having a guest blogging program as part of your larger content marketing strategy is not only smart, but it can be lucrative as well.
Whether you're seeking higher traffic, greater click-through rates, longer time on page, or more social acknowledgment for your brand, guest blogging is a smart route to take.
How to find guest bloggers
Many companies that understand the value of building relationships with other brands know that guest blogging is an easy way to provide a value-add incentive to potential partners and customers alike.
But when you open the floodgates of your website to external submissions, you're bound to get an influx of pitches from independent (freelance writers) and some not-so-genuine people as well (i.e. spammers).
In order to make sure your guest blogging program is top-notch, you need to filter out the bad to highlight the good.
Below, we'll discuss seven ways to sift through the noise to help you source the right kind of contributors for your guest blogging program.
1 – Create a set standard with well-defined guidelines for your program
One way to ensure the people seeking out your program are quality writers is to have guidelines and standards in place for all pitches you choose to accept.
Your guidelines should reflect your in-house team guidelines. Your goal is to make your brand shine, so you want writers who represent your brand well.
Here are a few basic must-have pieces of information to include in your guest blogging guidelines:
A word count requirement for blog submissions
What content types are allowed (e.g. listicles, stats articles, thought leadership, etc.)
The minimum monthly search volume for keywords
A requirement that their content is newly-written and not copied from their home blog
The author's bio, headshot, and website/social media links
On top of the guidelines for submission, you can also outline what writers will get by guest blogging for your site. Include information like:
How many backlinks they'll get to their website
Whether you'll promote their blog post once it's live
Other opportunities for collaboration or regular publishing on your blog
The more thorough and clear your guidelines are, the easier it will be to filter out low-quality pitches that clearly didn't read through your requirements. Generic pitches that don't include information you asked for in the guidelines can automatically be tossed out so that you can focus solely on top-level contributors.
2 – Ask for unique topic pitches with searchable keyword volume
While many people think they can write, a lot of people don't know how to write with SEO in mind.
Because you are likely using guest blogging to help advance the traffic and visibility of your website – among other things – it's important that the type of content you choose to publish on your website actually has searchable value behind it.
So it's up to you to ask guest bloggers to provide pitches that have keyword volume.
Why is this important?
Seasoned content writers will understand the implications of good SEO and inevitably be able to send along multiple keywords along with their search volume potential.
Doing so shows you that they know how to write good content that focuses on both quality and SEO.
But at least half of your pitches will be from people just trying to get backlinks to their website – especially if your blog is well-regarded and ranks highly. These are the kind of people you want to avoid working with as they're only out for themselves.
Pitches with searchable keyword volume versus those without
Making writers come up with pitches that have a targeted keyword versus those with no direction will easily filter out the SEO-savvy from those who are not.
Here's an example of two pitches – one that hits the mark and one that misses it:
Example 1: "7 astonishing email marketing tips for better open rates"
Example 2: "Send a lot of awesome emails to your followers during the holiday season by using personalization and email marketing tactics and software"
Example 1 has a clearly defined keyword embedded in the topic: email marketing tips. This is actionable, has keyword volume behind it, and the content can be refreshed at a later date to include newer, more relevant tips based on the changing needs of your readers.
Example 2 is convoluted and tackles multiple subtopics within the larger pitch proposal.
Is it focusing on how to send emails? How to send emails during the holidays? Personalize your emails? How to employ email marketing tactics? How to use email marketing software?
It's doing all of that and none of that at the same time.
What does that mean?
It means it's not a good pitch.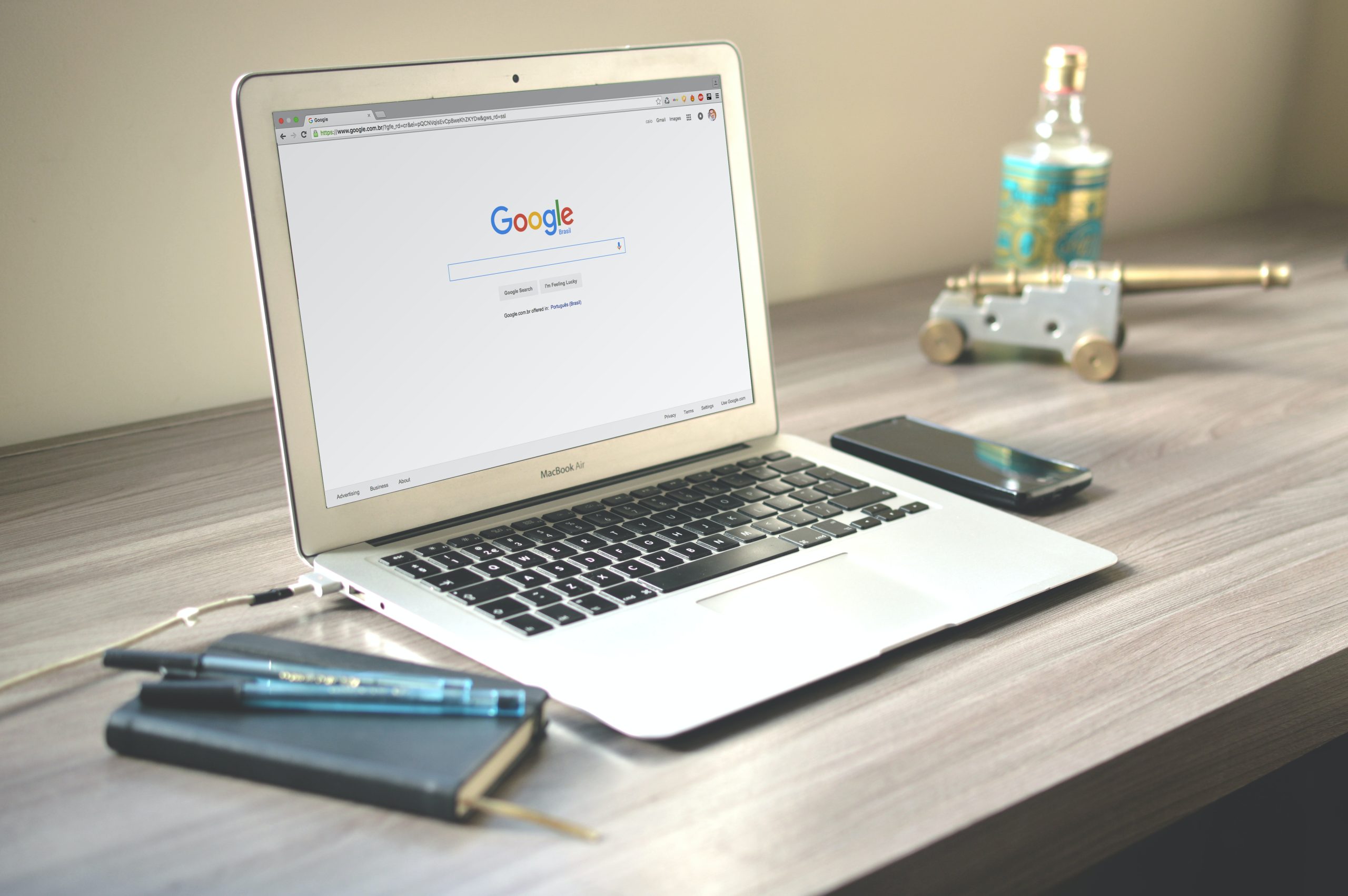 3 – Only allow guest bloggers who know basic on-page SEO to contribute to your site
If you let just anyone submit content to your website, your editors are going to have a hell of a time reworking shoddy content to make it SEO-friendly.
You might be thinking: well, what if our contributor content isn't a traffic play and we don't care about the SEO worthiness of guest blogs on our site?
If that's the case, go nuts and let anyone who's anyone write for your site.
But if you're using guest posting as a means to boost traffic, increase conversions, and influence revenue, make sure you only take content on from people who actually know what on-page SEO is and how to use it.
Now, this doesn't mean the contributor has to be an SEO expert to write for you, but they should adequately know the following information to even qualify as a guest blogger on your site:
How to highlight the targeted keyword without keyword stuffing their blog
What section headers are and how/when to use H2, H3, H4, etc.
How to write a meta description for their post
How to properly hyperlink source material
What alt-text is and how to include it for their images
To show that you're committed to quality, you can include the above information on your guidelines page or in your primary email follow-up to an initial pitch.
4 – Require an outline for each new blog post
Another way to ensure that you're sourcing the best guest bloggers?
Require an outline before you let them pass a fully-written blog post onto you. Some people will get frustrated early on and not want to submit after finding out you require an outline.
Why?
They were either:
Going to send you a pre-written blog post they either couldn't get published elsewhere
Planning to use syndicated blog content and pass it off as newly-written for your blog
And both of these are big no-nos when trying to source legit guest bloggers.
Instead, work step-by-step with the writer from topic ideation through the final drafting and editing stages to ensure you know where their head's at the entire time.
When they have to draw up an outline for you, you have an early glimpse into what the final blog post will look like, giving you ample opportunity to make corrections to weird wording, unnecessary topic sections, or promotional content for their brand, products, and services.
It's much harder to send back a fully-written blog post and rework it from scratch than a half-baked outline in its primary stages.
5 – Say no to promos – don't allow promotional content from guest bloggers
You have a few types of people pitching your inbox to write for your site.
Freelancers trying to expand their portfolios, honestly wanting to produce quality content for your blog.
Tech companies trying to build genuine relationships that benefit you and their companies with partnerships and link-building opportunities.
But then you have the people who reach out with one thing on their mind: promoting their brand and getting backlinks from your website with poorly-written content that provides absolutely no value to your readers. These people are the ones that will come out in droves.
They'll pitch a really lazy topic to you and try to pass it off as thought leadership, only for you to find out that they're just self-promoting their brand, their book, their products – whatever it is – and spewing a lot of opinion-based "I" statements that offer no evidence, research, or facts behind whatever it is they're spewing.
These are the ones you want to avoid, which is why it's absolutely crucial to disallow promotional content in guest blog posts. Here's a reminder on what promotional content is and what qualifies as such.
What is promotional content?
Promotional content is content specifically created to promote a brand or individual's products, services, offerings, or self with the hopes of garnering sales or income driven by the creation of said promotional content.
Types of promotional content: 
Links to demo pages, sign-up forms, landing pages, and homepages with product CTAs
First-person language or company-centric language that insinuates the individual's products or services are the "best" or "only" solution for somebody
Persuasion to download, register, purchase, or test-run software, a product, etc.
In all, if you remove this as an option for guest bloggers, you'll shave down the people who are just looking for easy (free) pseudo-advertisement on your website.
As a reminder: your blog is not a free billboard for other people's product or personal brand growth.
If they want to advertise themselves, they can pay for ad space online.
Don't let them get it for free with low-quality content passed off as a "value-add" for your site readers.
TIP: Content promotion and promotional content are not synonymous. Brush up on the former so you don't get it confused with the latter.
6 – Don't allow syndicated content from guest bloggers
Syndicated content is republished or repurposed content that lives on website A, but is published a second time on website B.
While some people like the concept of content syndication, there's a lot of murky water that comes with allowing syndication on your site.
Syndicated content can be valuable if done right, but oftentimes brands like to pitch the same article to multiple publications at once, which can push a lot of duplicate content out into the world.
You might have even experienced this yourself.
One of the companies you work for tells you to reach out to 10 blogs to see if any of them will publish this post.
Of those 10, four sites respond saying yes, they'd love to accept the blog.
Here's the problem: three of those four publications are working under the assumption that this blog post you're pitching to them is newly-created for them and won't have already been published elsewhere.
This is why content syndication is often a problem.
It toes the line into plagiarism even if the author of the original piece is the one pitching the article to another blog. 
This section leads to the final tip: always check for plagiarism.
7 – Make sure guest blogs aren't plagiarised
Surprising to nobody, plagiarism runs rampant in the world of digital marketing – most especially when it comes to guest posting.
If you manage an inbox that receives cold blog pitches on a daily basis, you already know what we're talking about. But doing the above steps can help stop the spread of mass-pitched, pre-written content.
While some of these pitches teeter between syndication or "repurposing," you'll also receive content that has been outright plagiarized.
Note: This is not content repurposing. This is content repurposing.
Some sneaky folks will scrape the web and copy down high-ranking blog posts to some domain ranking burner website where they republish the blogs as their own.
Then, they'll use the stolen content to pitch websites that accept guest posts.
Your editors will usually catch plagiarised work, but even the best editors miss out on some key indicators occasionally.
Here are a few simple ways to identify plagiarized blog posts and pitches: 
The writing quality in the blog post differs drastically from the quality of writing in the "author's" original email: grammar, spelling, punctuation, tone of voice, etc.
The "author" is eager, persistent, and follows up multiple times, almost begging for you to publish their content because they want backlinks
Plagiarism comes in many forms: fully copied, word-for-word content, sections of a blog copy-pasted into a larger "new" piece of content without proper credit to the original source, or replicated formatting, structure, and ideas from another person's blog or website.
To combat plagiarism at the source, make sure you not only have your editors go through guest blog content but that they also run guest blogs through plagiarism-checking software tools.
This ensures any duplicate content is caught, sent back, and rewritten, or completely trashed, depending on the stage of the blog and the status of your relationship with the blogger.
Takeaways
With all of that said and done, it's not easy to manage a guest blogging program if you want to do it right.
So make sure you take the utmost care with vetting writers and the content they pitch if you want well-written, researched content that will rank and can provide your site with traffic, leads, and ultimately, revenue.
If you don't see ROI from your content marketing, why are you doing it at all?