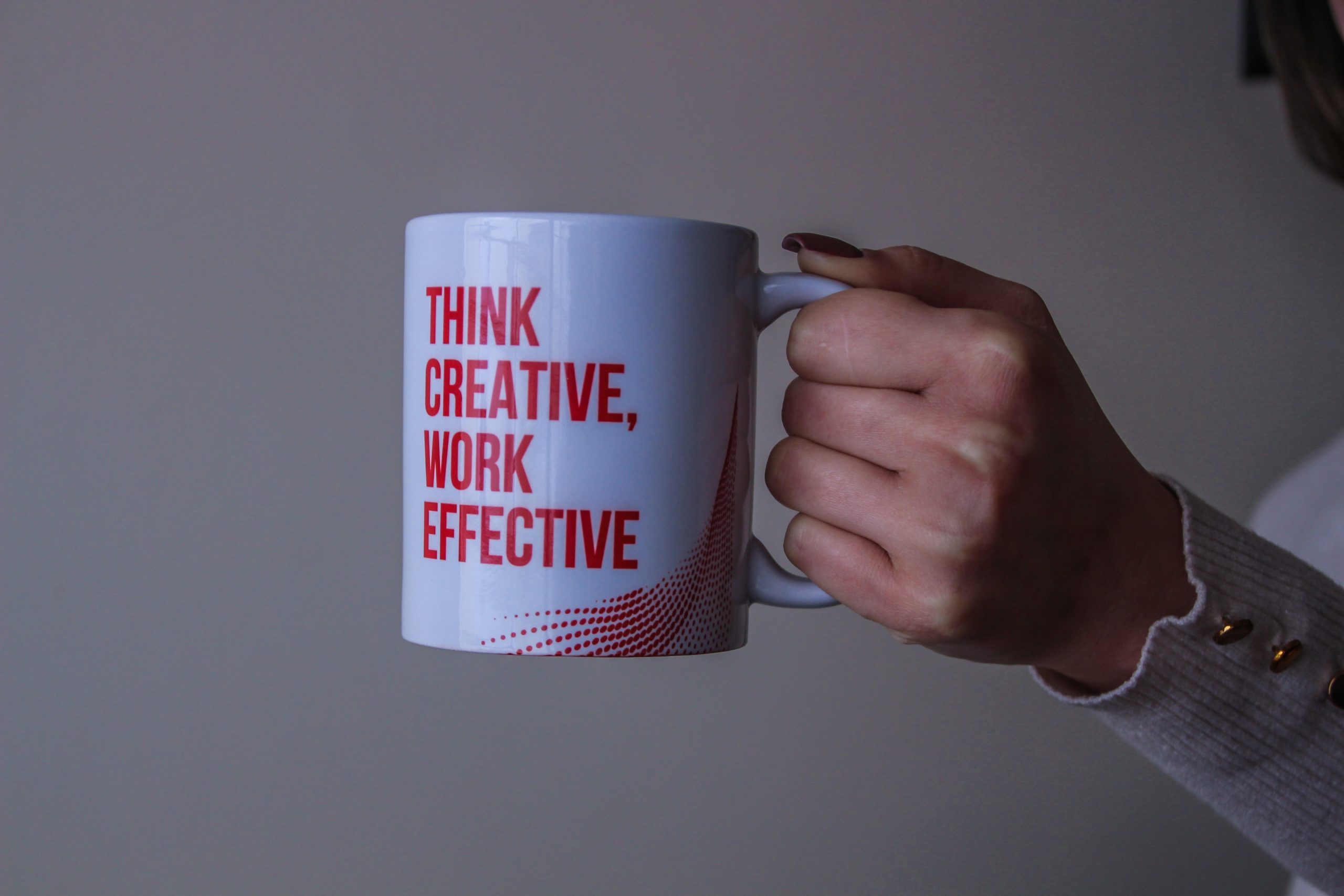 If you work in marketing, advertising, PR or a creative field, you're probably familiar with creative briefs. You may also be aware of how important they are and (unfortunately) how many times they're not given the attention they need. 
A creative brief defines the scope of a project and its key deliverables, providing a creative team with a vision of what's expected. To achieve this, the brief drills down into crucial information needed to fulfill a project's goals and streamline the process.
Campaigns launched without a creative brief or with a poorly crafted one often lead to confusion, complication and a less-than-desirable result. The good news is, you can avoid this by learning how to write a creative brief and applying that methodology to each project.  
Let's go over some key elements that will set your brief up for success. 
Get Aligned
Before you put pen to paper, it pays to have a collaborative meeting with all the stakeholders of the project. This is your chance to get everyone's input and ensure you're all aligned concerning the overall goal. 
Your kickoff meeting is the perfect opportunity to define the project objective and nail down important details like the budget and timelines. Doing this will make writing the creative brief easier and will help avoid oversights once the project gets started. 
Name Your Project
This may seem like a minor detail, but naming your project is important. It's a simple way to keep everyone on the same page and distinguish the project from others. 
Choose a name that's relevant to the project, unique and fun. Remember, the entire team will refer to this name throughout the duration of the project. 
Your project name should be at the top of your creative brief. If you'd like, you can add the names of the key stakeholders below it. 
Provide an Overview of the Company 
Your brief should start with a small section about the company's mission and values. Why? Because your project and business goals must align. 
If you're sending your brief to a third-party creative team, go into more detail about the history of the company, its size and any awards or recognitions it has received. These bits of information help paint a clearer picture of the business for non-employees. 
Define Your Target Audience 
Anyone working on a creative project needs to understand who they're targeting before any work starts. This means knowing who the company's primary client base  is and if there's a specific audience segment the project is targeting.  
When defining your target audience, try to include demographics, behavior and psychographics (interests, goals and values). Understanding this information is essential when producing assets that make an impact and get results. 
Shine a Light on the Competition 
Checking out what your competition is doing is a great way to get ideas and understand how high you need to set the qualitative bar. You'll need to do this before writing your creative brief and then bring some key information to the table for the team. 
Include a list of your biggest competitors in your brief along with a note or two about how your brand differentiates itself. This gives the creative team a sense of how they can set you apart and make you stand out. 
Communicate the Deliverables 
This is the most important section of your creative brief, where you outline what's expected from the team. Whether it's a logo, press release, website design or video, you need to be as clear and concise as possible. 
For creative branding materials or marketing campaigns, you'll need to establish the desired tone of voice and style. Make sure to provide examples or mood boards to help the team understand where you're coming from. Include your brand guidelines so everything stays on-brand. 
If your project includes copywriting, make sure the team has all the pertinent information. This could include SEO keywords, CTAs, links and legal verbiage. 
Set Clear & Reasonable Timelines
Whether your project is straightforward or multi-layered, timelines are crucial. Depending on the scope of your project, you'll need to include deadlines and expectations for milestones along with full completion. 
It's important to allow the team enough time to incorporate their creative process, so be reasonable with your deadlines. You'll also need to factor in stakeholder reviews and revisions.  
Contact Information 
All creative briefs should include a list of key stakeholders and team members associated with the project. This helps avoid confusion and ensures everyone has the right contact information if questions or issues arise. 
Assigning a point of contact (usually a project manager) is a great idea. They can funnel information to the right team members and maintain a bird's-eye view of the project. Make sure you encourage collaboration and open communication from start to finish. 
Develop a Creative Brief That Works for You
If you don't have a creative brief in place and are starting from scratch, it's important to think of it as a work in progress. It probably won't be perfect right away, but each project will help you refine your brief until you have something that works for your unique operation. 
Use the tips above as a baseline and go from there. After several projects, you should have a successful creative brief template you can rely on for each campaign.