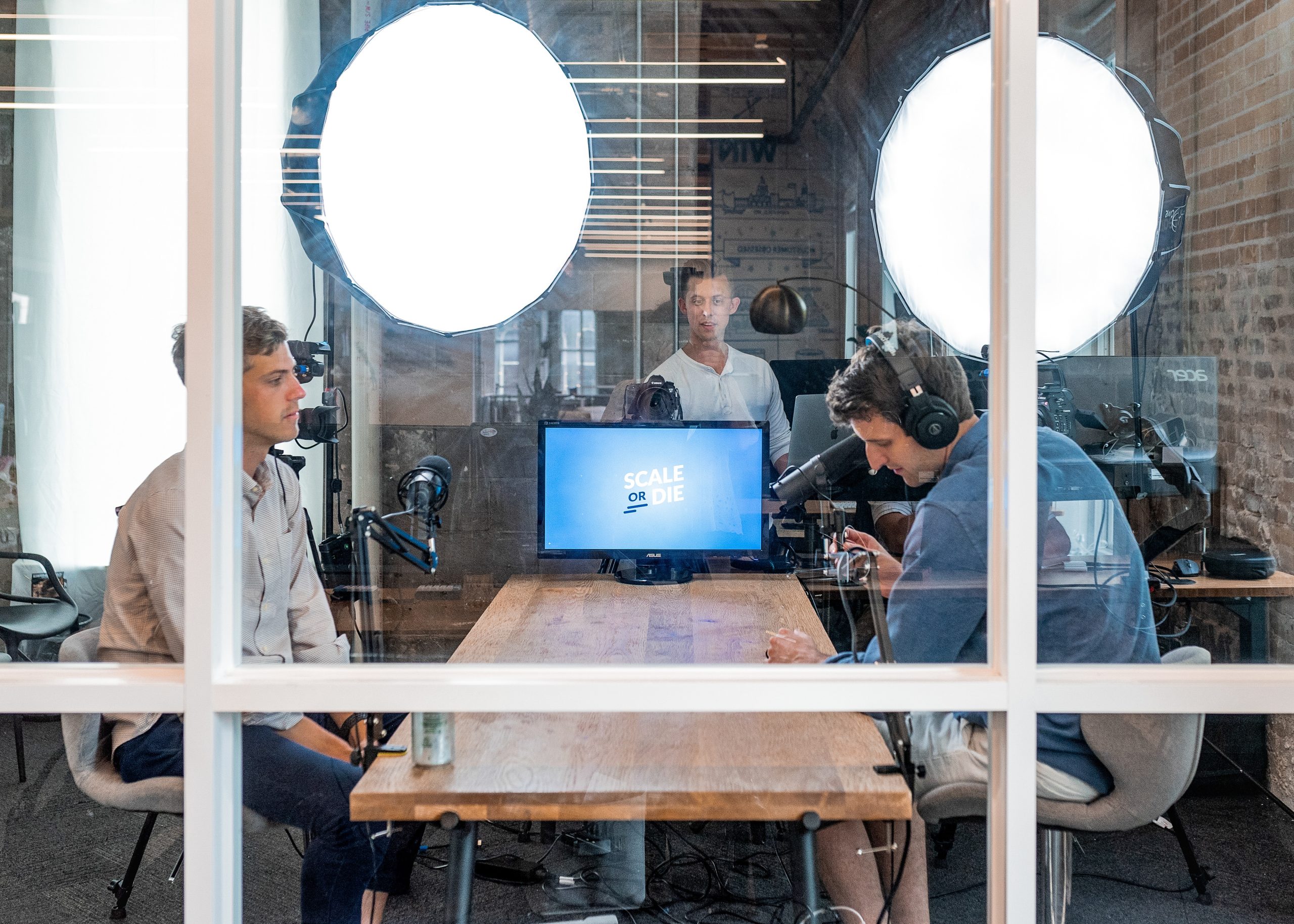 Anyone in public relations will tell you that if you want to compete, you have to stay on top of the latest industry trends. The days of relying solely on your tried and true strategies are long gone.
Evolution has always been a big part of PR, and with information being created and delivered faster than ever before, those in the industry have to stay on their toes.
So, let's take a look at some of the top PR trends for 2023 you can't ignore.
The AI Boom Gets Louder
Public relations has always been behind the curve when it comes to technology. Why? Because a lot of PR work is manual, like researching journalists and media outlets, writing press releases and tracking work in spreadsheets.
However, artificial intelligence is changing all that. It's arrived in the PR industry and is helping streamline a lot of the work PR professionals have traditionally had to roll up their sleeves and do themselves.
AI-powered tools are now touching almost every element of PR, from communication to analytics. It's becoming easier than ever to build targeted, high-quality journalist lists that make sense for a business or topic.
AI technology also takes communication to a new level, making it easy to tailor messages to specific audiences, capture and transcribe interviews and even craft pitches that increase the chance of getting media coverage.
Still, many feel AI could compromise job roles, specifically when it comes to the creative side of PR. Tools like ChatGPT can generate content in seconds, but when writing a press release, is it comparable to a human? Not yet.
For now, PR professionals have the opportunity to use artificial intelligence to their advantage and incorporate the tools that help them work faster and more efficiently while also maintaining the human touch.
Social Responsibility
Today, consumers demand a lot from the businesses they form relationships with. They need to know that an organization they support has a healthy social conscience and shares their values.
Issues like sustainability and diversity are more important to consumers than ever before, especially young ones. For example, 50% of Gen Z shoppers believe brands should take a social stance on things like climate change and racial justice.
But it's not just Gen Z who have higher standards for businesses. In general, people want companies to commit to making a positive impact on the community and world. And their buying decisions directly reflect this. This is where PR comes in.
Communicating a business's social responsibility should be included in every PR strategy in 2023. Promoting a brand's values can strengthen awareness, boost customer retention, increase employee engagement, attract top talent and get the attention of investors.
A Focus on Quality
The traditional approach of casting a wide net and hoping for the best simply won't cut it anymore. We're now seeing a much bigger emphasis on quality content and focused distribution.
PR professionals can no longer mass-send press releases to every journalist, blogger or media publication under the sun to increase their odds of getting the story picked up. This is a good thing, because let's face it, that type of mass pitching is just spammy.
In 2023, publicists, marketers and PR pros are creating news stories tailored to a business's target audience. Then, they're pitching them to industry-specific journalists and media outlets. This increases the chance the story will get picked up and also makes a bigger impact when published on channels with a readership that's looking for that type of content.
To achieve this, PR professionals need to know which journalists and media outlets to target for each industry and keep these contacts in their back pocket. They also need to ensure the story is unique, newsworthy and well-written. This focus on quality will help build healthy relationships with journalists and increase a brand's reputation as an industry authority.
Influencer Marketing Keeps Getting Hotter
For years, influencer marketing has added another dimension to the PR industry, and that trend will continue to accelerate in 2023. Influencers of all kinds will keep appearing out of thin air. These personalities attract followers into the millions and offer entry points into niches many people don't know about.
Forming relationships with highly-trusted influencers who make sense for your business can adrenalize your PR efforts. Partnering with top influencers exposes a brand to a whole new audience, which carries a slew of benefits, like driving site traffic, raising brand awareness and generating leads, to name a few.
Micro-influencers have started to make a bigger mark, allowing businesses to target niche audiences instead of going after high-profile endorsements that often include a lot more red tape. Honing in on these smaller influencers can strengthen PR campaigns and drive substantial business growth.
If influencer marketing is part of your PR campaign this year, it's important to fully understand an influencer's audience and the type of content they're putting out. Forming partnerships without a good understanding of these elements can backfire.
Additionally, maintaining a strong line of communication and setting clear expectations from the start is critical for a healthy relationship.
Data-Driven PR
How do you know your PR strategies are paying off? In the past, measuring impact was a gray area. Work hard and hope for the best, right?
However, in recent years PR professionals have started using analytics to their advantage, and this trend will continue to grow in 2023. Leveraging tech tools to capture insights, track campaign efforts and provide targeted reporting is now commonplace in the PR industry, and brands expect it.
Leaning on data analytics throughout a PR campaign will help a business more successfully reach its target audience. Analyzing key performance indicators (KPIs) like web traffic, social media engagement and brand awareness will help determine if a campaign is paying off or if it needs to be refined.
Analytics will also help communicate the impact of PR campaigns to senior executives and management who may ultimately have decision-making authority. Reporting tangible results will demonstrate the effectiveness of your efforts and even support the need for more resources needed to take your PR initiatives to the next level.
Get on Board in 2023
The global PR market is expected to surpass $133 billion by 2027 with a compound annual growth rate of 5.7%. For businesses and PR professionals, this reinforces the tremendous value of PR campaigns and also signals a rise in competition.
Make sure you're implementing all the current trends radiating through the PR industry and watch your brand thrive in 2023.