Fed up with content marketing books that turn out to be utter tripe?
That was me too.
When I googled "content marketing books" looking for inspiration and learning so I could better myself as a marketer, I became frustrated and annoyed.
After I reached a boiling point (about 20 bad books in), I decided something must be done to save all you other content marketers out there.
Here is the output of reading 100 content marketing books over the last three years.
Of course, I suggest you buy them all. But, if your budget doesn't stretch to all of them in one go, get one now and save this list for later.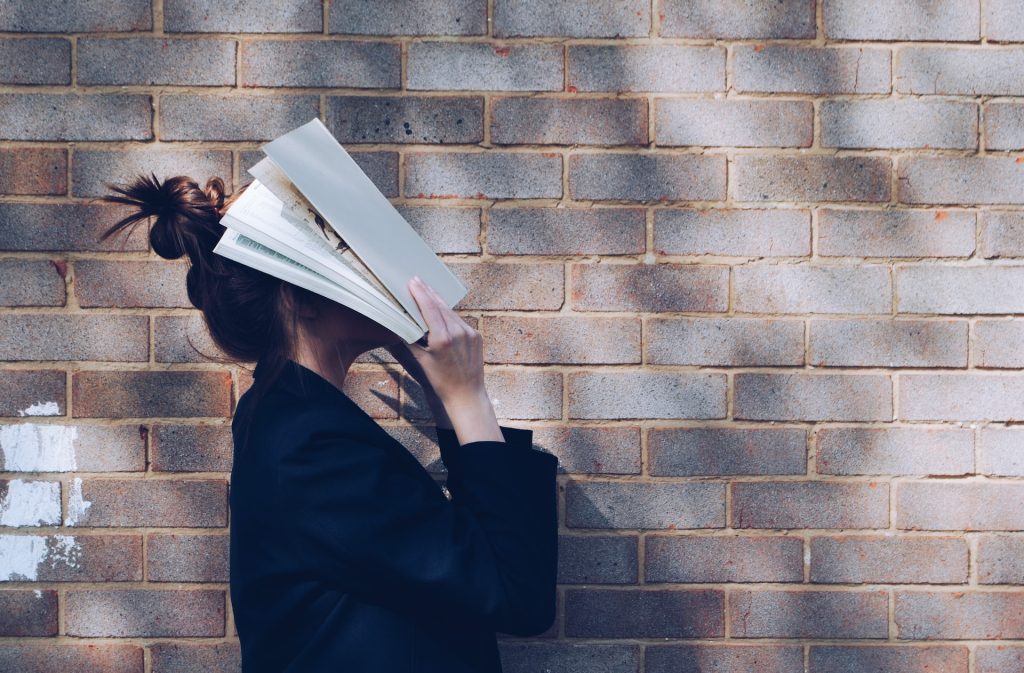 We're diving right in with a big hitter.
Andy Crestodina is the CMO and Co-Founder of Orbit Media, a Chicago-based marketing agency that is absolutely crushing content marketing.
If you read any of my blog posts about content marketing, you know I worship this man and his company.
And as a content marketer, you should too.
In Content Chemistry, Andy walks through every step you need to take when creating and promoting content.
The book covers keyword research, assembling a blog post, creating a landing page that performs, SEO optimization, and a whole bunch of content promotion techniques to bring hoards of traffic to your website.
As I read through Content Chemistry, I became an Orbiteer. I completed every exercise in the book and I credit my marketing success with Mio to a lot I learned in this book.
If you're new to content marketing, aren't getting the traffic you desire, or think you might benefit from even more traffic, read Content Chemistry.
You can hold me accountable if you don't see an immediate ROI. Heck, Content Chemistry even covers content marketing ROI!
If Content Chemistry is the daddy of driving traffic to your website then The Art of the Click is the mommy of converting all that traffic.
Written by Glenn Fisher, the king of direct-response copywriting, this book will not just teach you how to sell with your writing but it quite literally forces you to do so.
If written exercises aren't your thing, this book is not for you. And while we're on that point, if written exercises aren't your thing, why the heck are you reading this blog post?
Glenn teaches you the psychology behind writing, provides examples of excellent (and not so excellent) sales letters, and how to weave this knowledge into your own writing.
Once you've started to attract loads of traffic because you've read Content Chemistry, you'll need Glenn's advice to convert all those potential customers.
The best advice I can give to you as a marketer is to read one after the other in quick succession.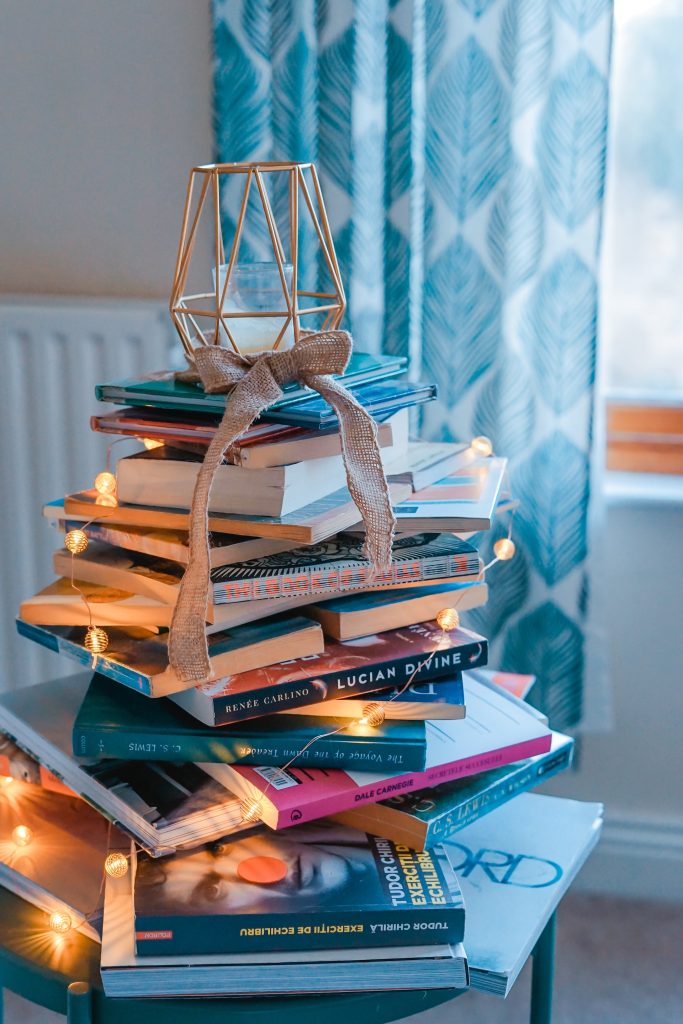 This next content marketing book is even older.
Published in 1923, Scientific Advertising serves as a reminder of both how simple and complex advertising can be.
And if you think you think you can skip this one because you don't work in advertising, what do you think content marketing is?
It's okay, I didn't want to admit it either. We're all writers, right?
You can put dirty advertisers in the corner with salespeople.
Claude Hopkins is considered one of the greatest copywriters of all time. Which is an accolade high enough for you to read his book.
No, I hadn't heard of him either — until I read his book and started telling people about it.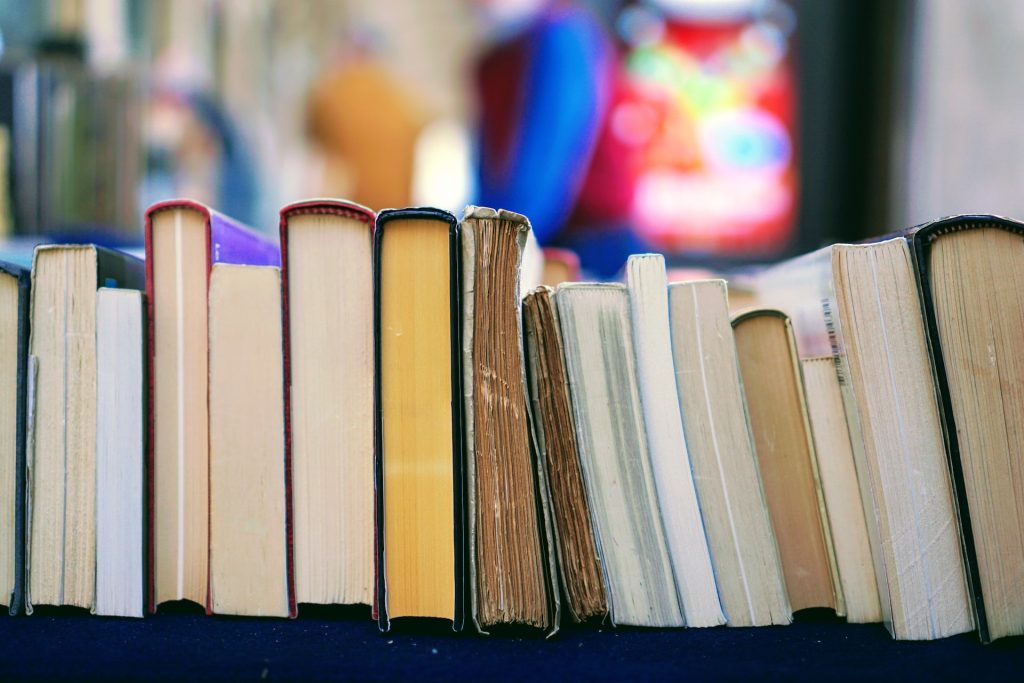 A reminder of the best content marketing books that I've actually read: