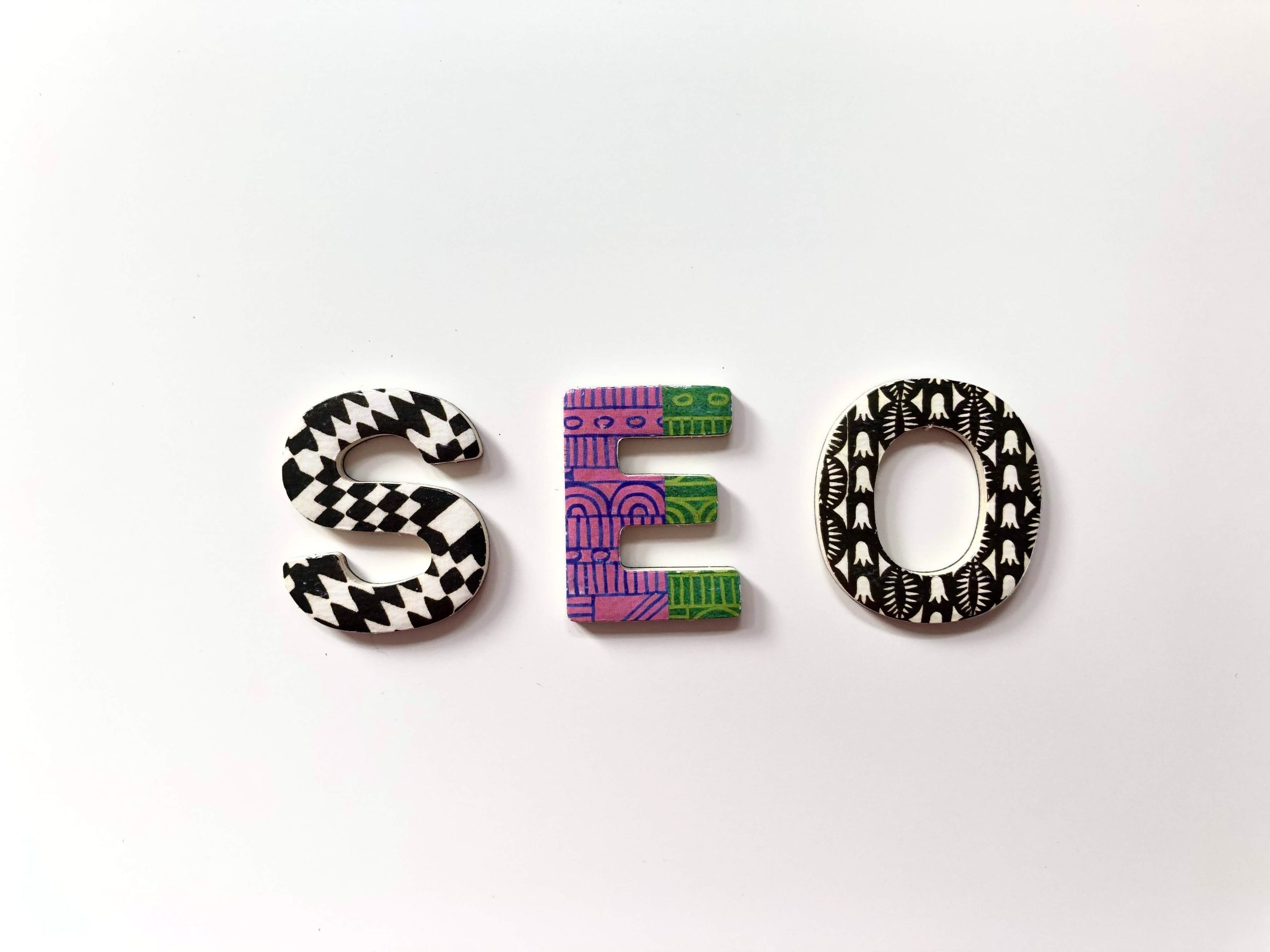 Businesses and PR professionals use press releases to quickly and effectively get media coverage for all types of announcements like product launches, partnerships or new hires. This is a great way to let your audience know what you're up to. 
But the benefits of a press release go much further than media coverage. Like most content on the web, a press release can undergo search engine optimization (SEO), which will unlock many of these benefits. 
Using press releases for SEO is a common practice, but it's important to do it well or you risk putting in a lot of work for nothing. To help you out, we're going over some press release best practices that will put your best SEO foot forward. 
A Newsworthy Story 
Before we get into the more technical aspects of creating an SEO-friendly press release, let's start with the foundation – the story. Your press release needs to be newsworthy, relevant and well-written. 
One of your goals for every press release should be creating value for your reader. To do this, it's important to start your story strong, with the announcement and most important information within the first 250 words. Make sure you cover the five Ws: 
To grab the reader's attention and let them know whether your story is right for them, make sure your headline is catchy and relevant. Avoid packing as much information as you can into it. Instead, think about the impact your news has on your customers or industry and craft a headline around that. 
Next, make it a point to focus on the benefit you're providing. This can help drive leads and conversions if you're targeting industry-specific media outlets you know your client base reads. 
Finally, don't forget to format your press release properly. It needs a release date, location, boilerplate and media contact. 
The Right Keywords
When writing press releases for SEO strength, including relevant and highly-searched keywords is a must. Doing so will help your story rank higher in Google and make it easier for interested readers to find. 
Before you start writing, generate a list of keywords you want to rank for. These should relate to your topic and in most cases, exclude industry jargon your target audience won't understand. 
As a rule of thumb, your keywords should be what people would enter into Google when looking for your business, products or services. If you're unsure, do a Google search of potential search phrases and see how many results it returns. The best keywords are those that have a high, but not outrageous search volume. 
Gracefully incorporate your key phrases into the press release where relevant. Keep in mind that your story needs to flow, so avoid keyword stuffing.  
Finally, include keywords that are relevant to your brand. Look at your other marketing materials for inspiration and make sure your press release captures the essence of your business. 
Effective Linking 
When it comes to press release best practices, hyperlinks are essential. They provide the reader with additional information and will strengthen your website's SEO. However, there are some strict rules to follow. 
When including a backlink to your website in a press release, it needs to feel natural. The anchor text should be relevant to the link destination. For example, a link back to a service page on a plumber's website should be anchored to "plumbing service" or something similar. 
Avoid including too many links in your press release. Between one and three valuable links are plenty. 
Finally, if you cite data from a study or report, link back to the source. This allows the reader to get additional information and shows you've done your research. 
Image is Everything 
Our online world is dominated by visuals. It makes sense – humans are visually oriented and respond well to graphics and videos. 
Search Engine Journal reports that online content with images or videos get 94% more views and infographics can increase web traffic by 12%. While a press release isn't the place to go image crazy, including a graphic or two is an effective SEO tactic. 
When choosing an image for your press release, think about relevance and quality. An engaging, high-resolution image related to the topic is your best bet. For example, if you're announcing a new product, a marketing graphic works great for promotion and brand awareness. 
Including an infographic within your press release is also a good idea. It makes your content more digestible and reader-friendly. 
Optimize your images by making the file name one of your keywords. You should also get the keyword into the image alt tag and description. This SEO measure will improve your chances of ranking higher. 
Don't Forget a Call-to-Action (CTA)
After you've wrapped up your press release, you need to invite the reader to take action. Creating real impact means they not only learn about the news at your business but also engage with you. 
It's time to think again about the goal of your press release. If you're introducing a new product to your target audience, a compelling CTA can turn readers into conversions. If you're promoting a charity event, it can increase attendees and spread the word throughout the community. 
Once you determine what action you want readers to take, writing a concise CTA points them in the right direction. This could be a link leading to a product page, a newsletter sign-up form or your contact page. 
When writing your CTA, avoid generic statements like "click here for more info." Instead, highlight the benefit they'll get out of taking action. 
Watch Your Press Release and SEO Work Together 
The coverage you get from an effective press release distribution campaign can help drive website traffic, maximize your visibility, create brand awareness, generate leads and establish you as an industry authority. Applying SEO to your story will amplify those benefits. 
Use the tips discussed above and get the most out of your press release.