Digital PR can help your small and mid-sized business grow
Done right, online PR can be one of the most cost-effective ways to expand your audience and grow your business.
Done wrong, however, it can be a costly exercise that takes up a significant amount of time, all while producing few or no results for your business.
While effective public relations is all about strategy, using the right tools can help you gain a big edge over your competitors. From identifying interesting topics to helping you get in touch with the right people, these tools can often produce real, measurable results for your campaigns.
Below, we've listed six of our favourites, from simple browser extensions for tracking your email open rates to multi-featured digital PR toolkits designed to make running your campaigns easier than ever before.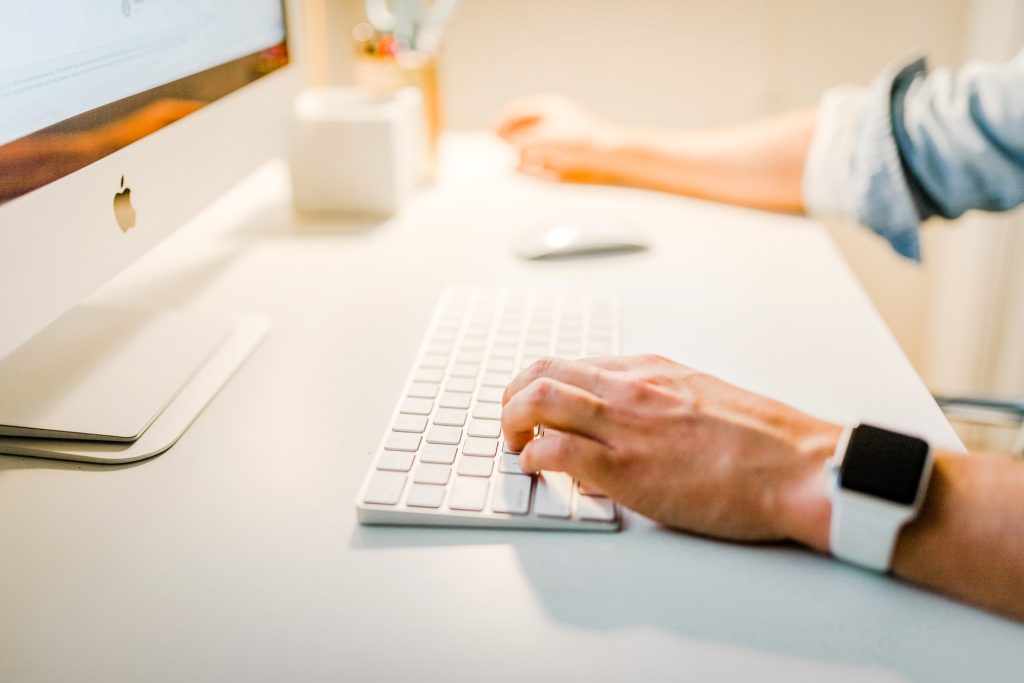 If you're manually distributing your content via email, Mailtrack is an essential tool that can help you get the most from your efforts.
Mailtrack adds simple email open monitoring to Gmail, letting you see if and when your emails were opened by their recipients. This makes it easier to monitor your response rate and follow up if a recipient opens an email but don't send a response.
Cision is a multi-featured digital PR platform that covers everything from distributing content to monitoring your results. However, there's one feature that stands out above the rest: its huge database of journalists, bloggers and other online influencers.
From well-known journalists to niche personalities, Cision is a fantastic tool for identifying and targeting influencers who can help your business grow.
An essential tool for content producers, Buzzsumo lets you monitor the content your competitors produce and see how it's performing. Used right, it can help you identify top-performing content and plan your own content to match or exceed it in quality.
This can help you pitch better ideas to journalists, optimise your press releases for better results and get more from your digital PR efforts.
Although it's not strictly a digital PR tool, Canva is a great addition to your PR and marketing team's digital toolkit.
Why? Because it lets you quickly and easily add graphics and other visual elements to your content, helping you increase engagement and draw in a larger audience without needing to hire a Photoshop or Illustrator expert.
Great PR is all about effectively communicating your message. This means writing clearly and concisely, with as few spelling or grammatical errors as possible.
Even the best writers make mistakes, whether they're overly long sentences or excessive use of words that just don't fit. The Hemingway App highlights mistakes in your writing and suggests improvement options, helping you tailor your writing for readability and clarity.
No matter how good your content is, most people won't read past the headline unless it draws them in. CoSchedule's Headline Analyzer lets you analyse and improve your headlines to cut down on missed opportunities and increase your clickthrough rate from social media.
From identifying opportunities for power words to helping you cut down on low-impact, overly common phrases, this simple tool can make a huge difference to your content's results.